Our Board of Directors
Our Board of Directors have a wealth of professional skills, governance expertise and lived or actual experience of disability to ensure that Afford operates legally, ethically and with our clients at the centre of everything we do.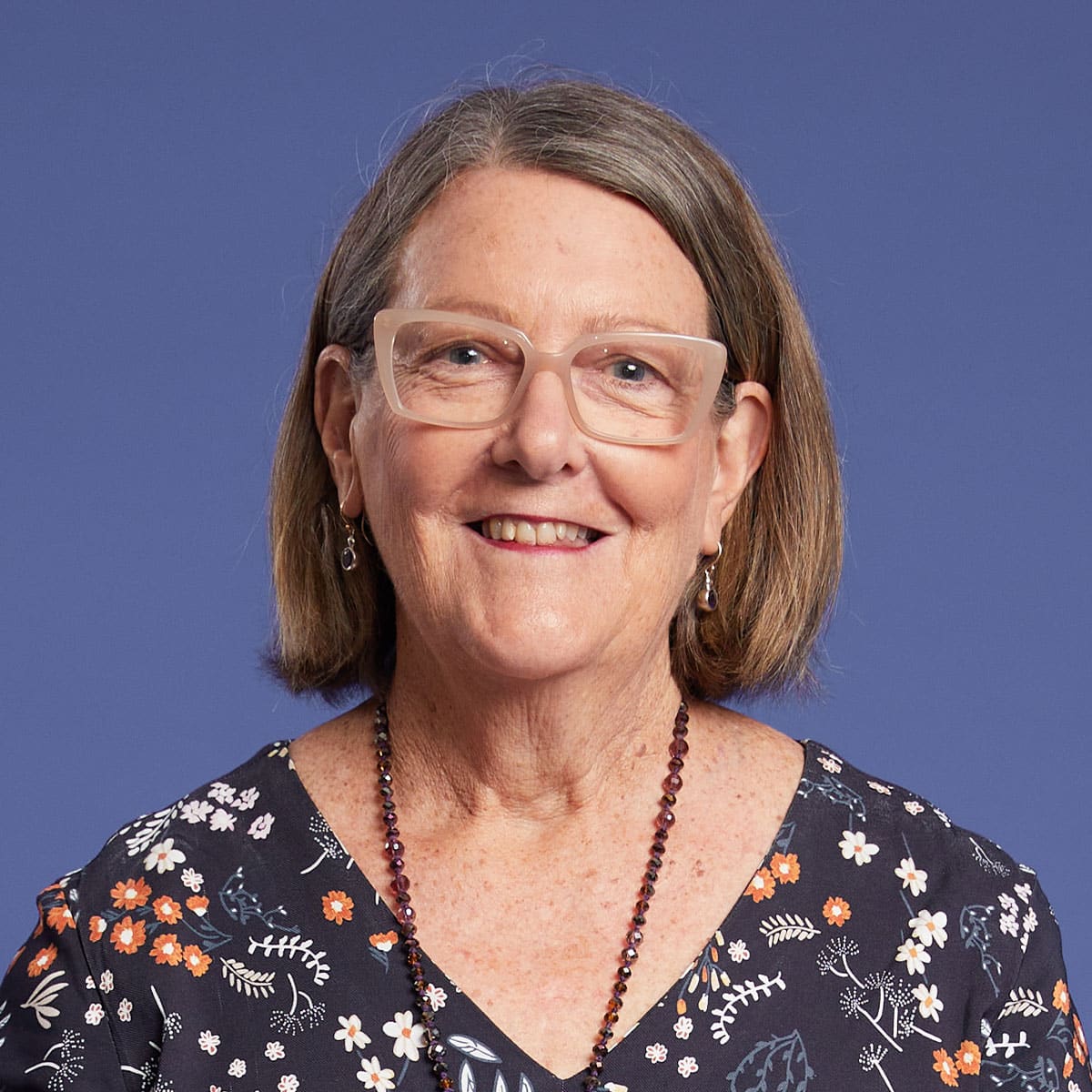 Carol Bryant
GAICD, Adjunct Fellow Macquarie University, BSc (Psychology and Anatomy) UNSW, Graduate Diploma of Education, Formerly Registered Nurse
Chair
Member – Audit, Asset and Risk Committee
Member – Consumer Experience and Safeguarding Committee
Member – People and Culture Committee
Read More
Carol joined the Afford Board of Directors in September 2020. She has extensive experience in executive leadership, organisational culture, business strategy, hospital accreditation, human resources and governance in complex healthcare organisations. Carol's career achievements were underpinned by the depth of knowledge and experience gained in senior executive management roles across healthcare. She demonstrates a keen insight into the operation of large, complex organisations and has a deep knowledge of governance and complex people issues. Carol has carried across those skills to several board appointments during her role as Chief Executive Officer. Carol's work record includes leading the executive team at both Westmead Private Hospital and Macquarie University Hospital where she was the Chief Executive Officer.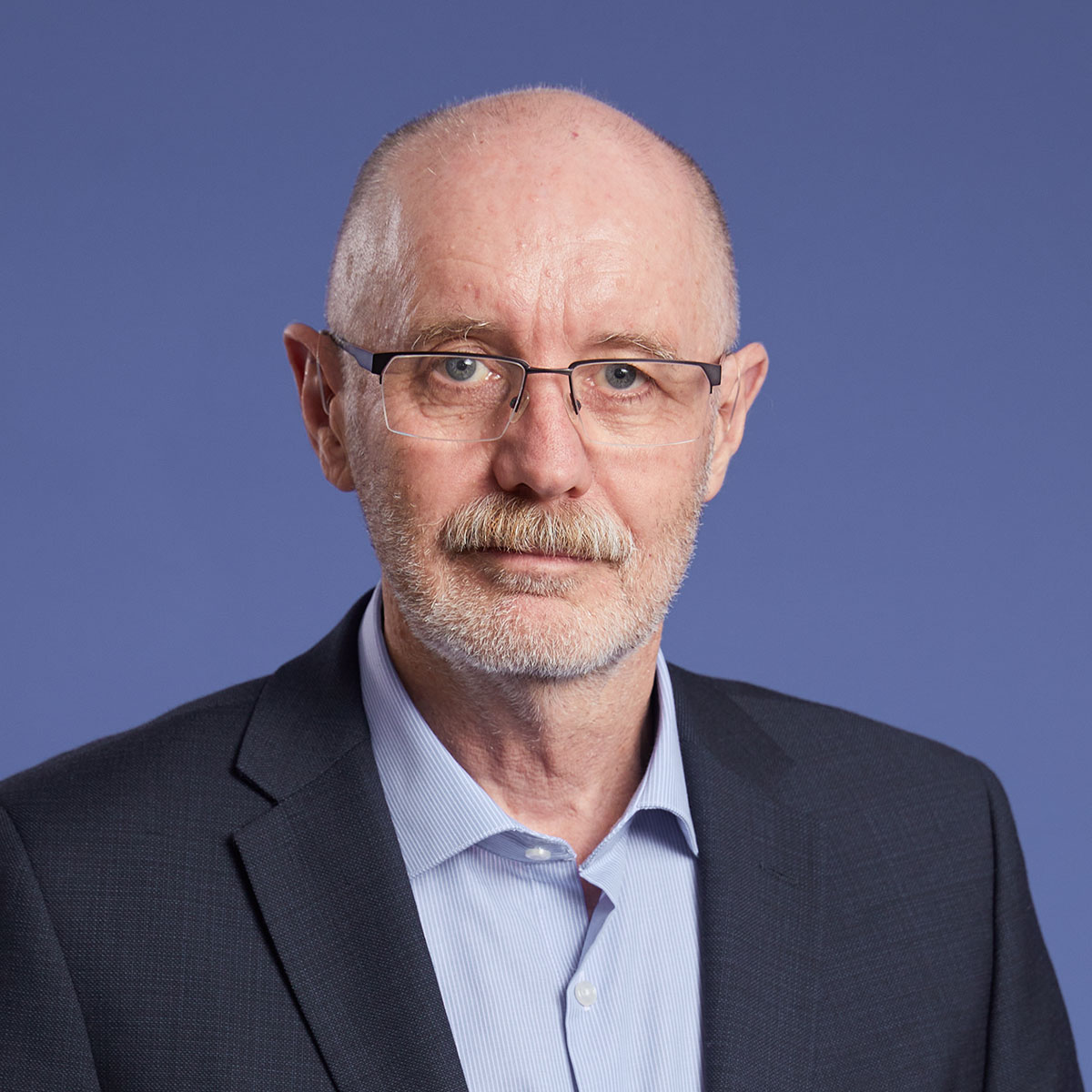 Joseph Connellan
B Bus (Accounting), MSocSc (Housing Management and Policy), GAICD
Member – Audit, Asset and Risk Committee
Member – Consumer Experience and Safeguarding Committee
Chair – People and Culture Committee
Read More
Joseph was appointed as an Afford Board Director in May 2022. Joseph has had a career spanning more than 35 years' in leadership positions across the affordable housing and disability services sectors, in not-for-profit, mutual and Government organisations. He has served on the Board and as a Chair for several not-for-profit organisations. He has completed the Harvard Business School SPINM Program (as a Non-Profit Fellow). He currently provides education and advocacy focusing on housing for people with disability through his company, MC Two Pty Ltd. Joseph has an acquired hearing disability.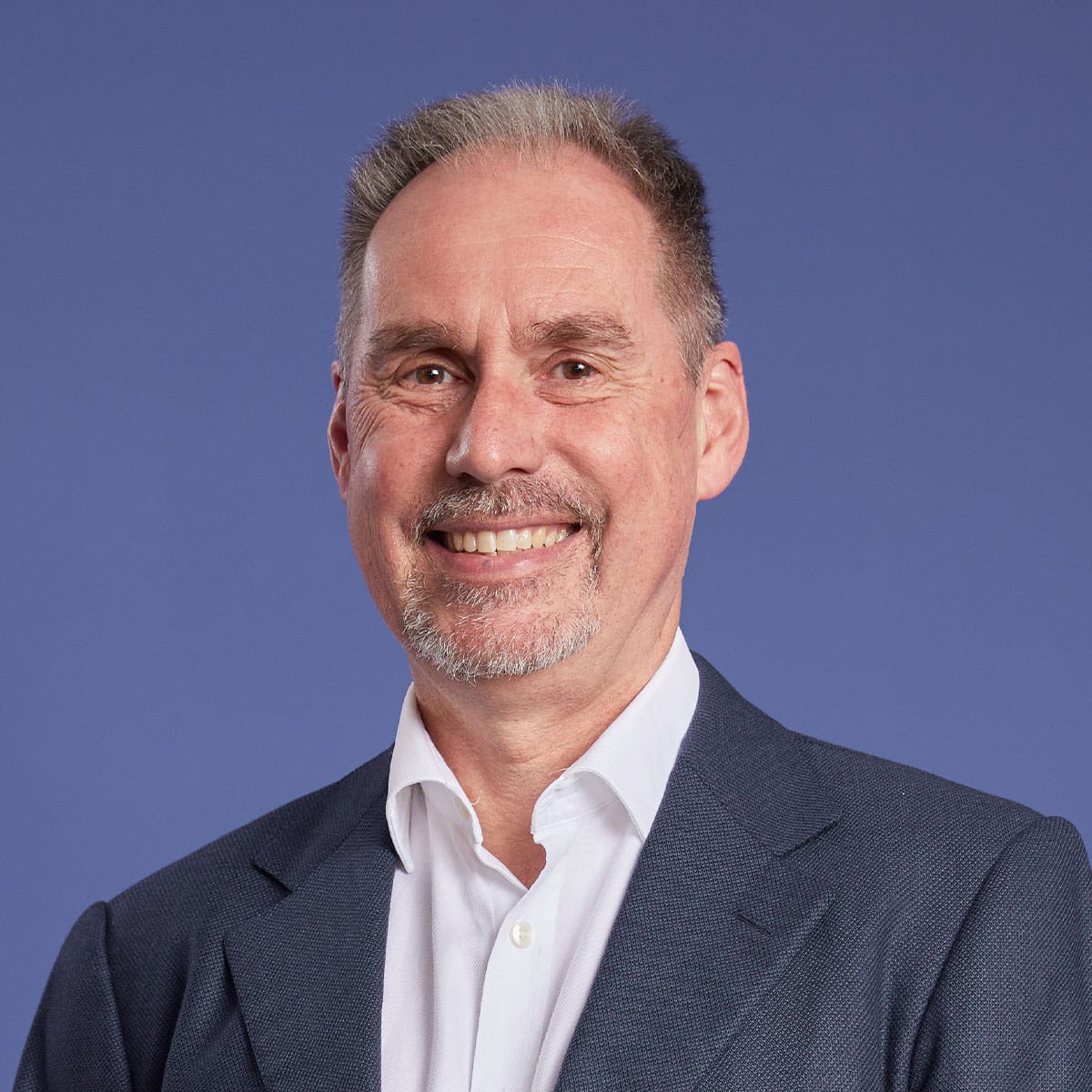 Paul Umbrazunas
B.Sc (Mathematics), LLB (UNSW), GAICD, Stanford Executive Programme, Fellow – Australian Risk Policy Institute, Member of Advisory Board – RMIT Graduate School of Business & Law, Trustee – Intelligent Foundation
Chair – Audit, Asset and Risk Committee
Read More
Paul was appointed as an Afford Board Director in September 2020. He has over 30 years of experience in the financial services sector, having held global COO and Managing Director roles (in Australia and London) with major investment banks including Credit Suisse, Deutsche Bank, BZW and Goldman Sachs as well as in financial infrastructure with Deutsche Boerse. Paul now advises early-stage companies, not-for-profit organisations and financial services firms on strategy, capital management, risk management and governance. He is on the Advisory Board of Poweredbypercent.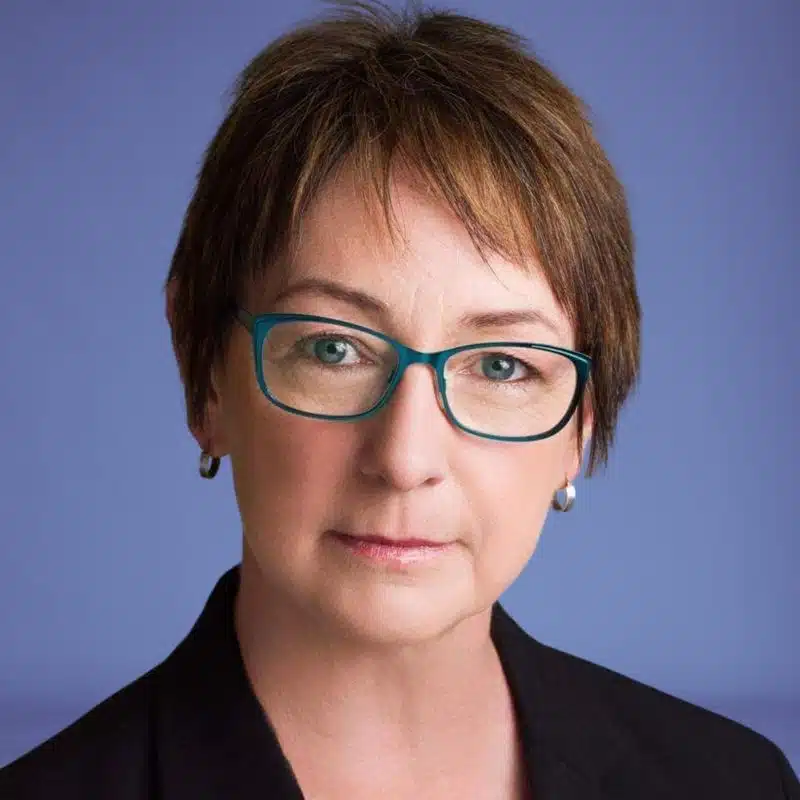 Claire Vissenga
B Arts, M Clinical Psych., GAICD
Member – Audit, Asset and Risk Committee
Chair – Consumer Experience and Safeguarding Committee
Member – People and Culture Committee
Read More
Claire was appointed as an Afford Board Director in February 2023. An accomplished leader whose background spans business and psychology, she has been recognised for her expertise in clinical risk management and service quality. As a sibling advocate, Claire also has lived family experience with the disability sector. Claire is an accomplished Director, having served on Boards across health, disability and community sectors, including Family Planning Alliance of Australia, Great South Coast Medicare Local, and Community Mental Health Australia. In her executive career, Claire held a number of leadership roles, including CEO of Sexual Health Victoria.
Our Executive Leadership Team
Our Executive Leadership team will ensure that Afford is uncompromising in our commitment to safeguarding our clients and enabling rights-led client choices and practice.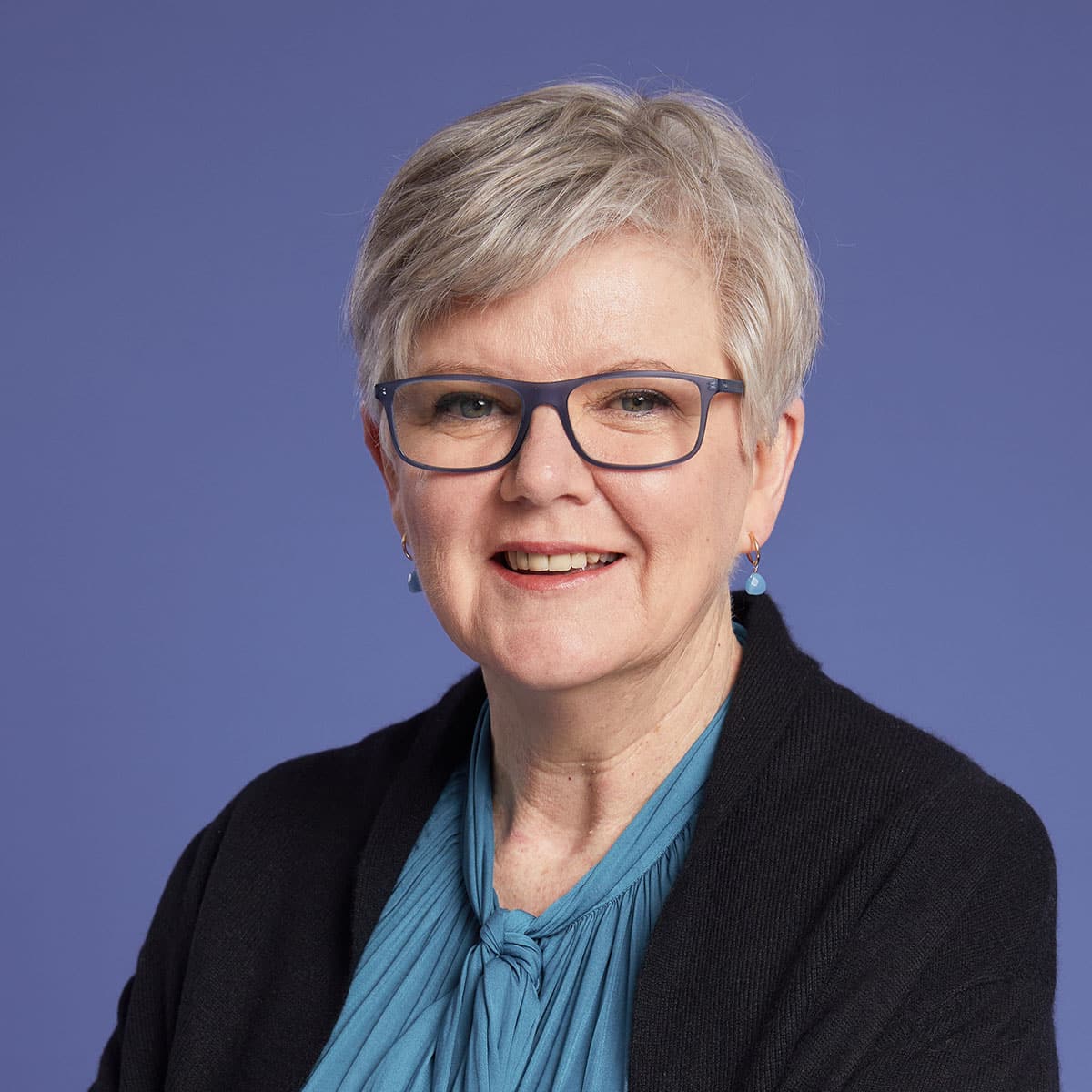 Jo Toohey
Chief Executive Officer
Read More
Jo Toohey has more than 30 years of experience across aged care, child, youth and family, and disability services. She has significant experience leading cultural, financial and organisational transformation in complex organisations.
Jo Toohey was previously the Chief Executive Officer at The Benevolent Society and was also the Head of Operations for UnitingCare Ageing NSW and ACT. Jo has dedicated her career to working in for purpose organisations that are focussed on the individuals and communities they support; who believe that strong employee engagement creates great places to work; and who work to achieve broader social outcomes that foster greater equity and opportunities for everyone.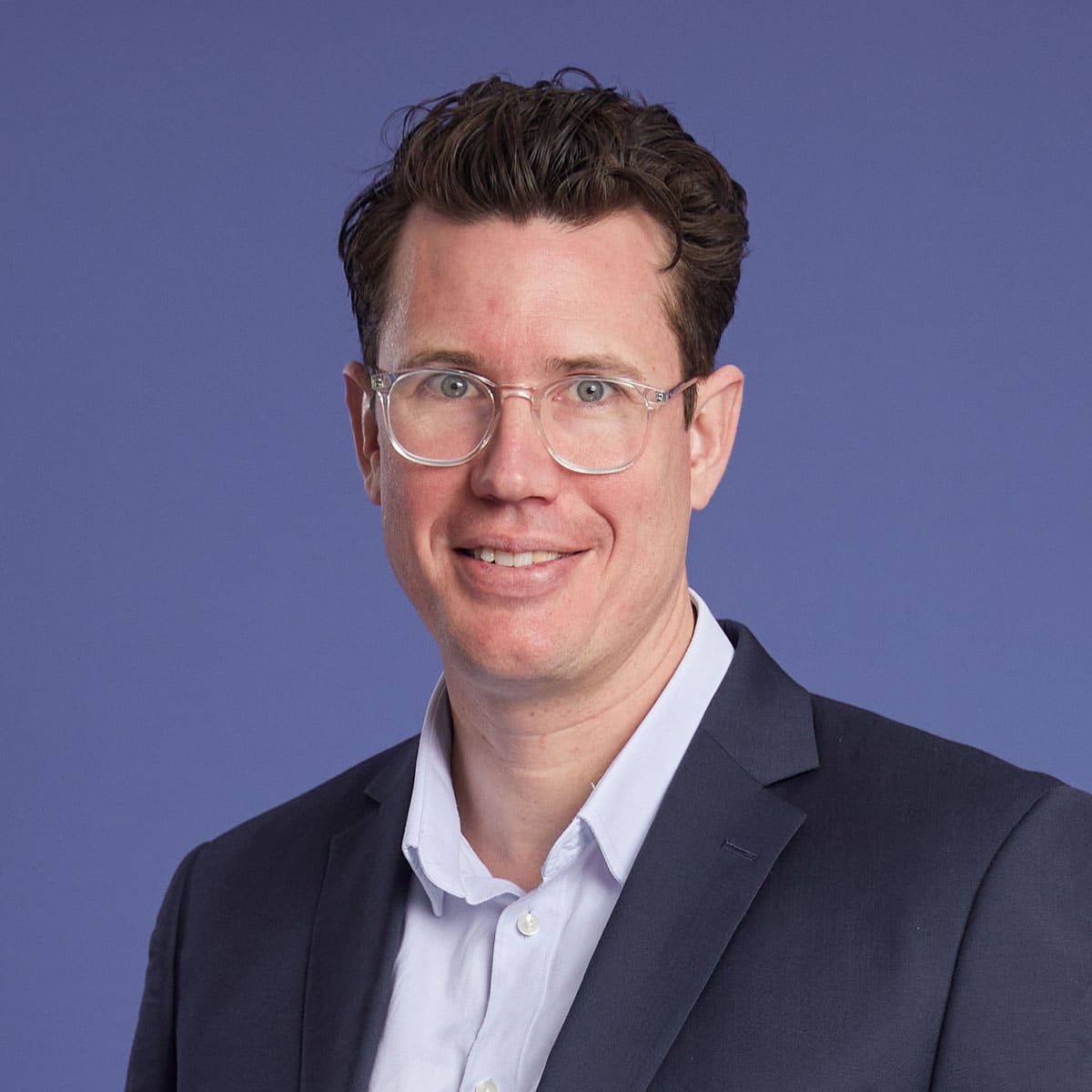 Peter Orr
Chief Operations Officer
Read More
Peter Orr is a highly experienced executive leader in service delivery across the disability, aged care, mental health, primary health and homelessness service sectors.
Peter Orr is skilled in leading large, high-performing teams, developing emerging leaders, and driving strategic change initiatives. He is passionate about delivering high-quality outcomes for people with disability through innovation and technology.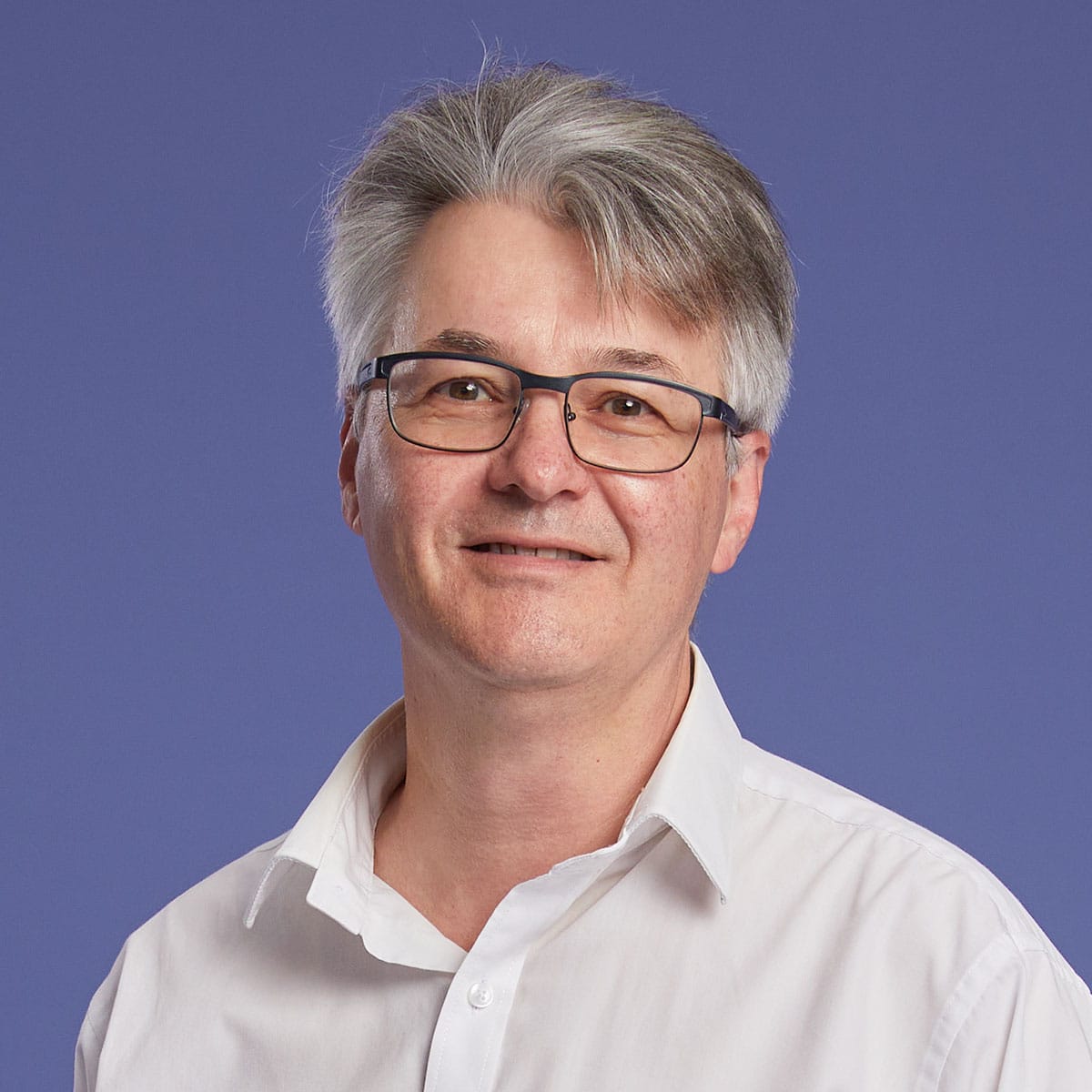 Nick Johnson
Chief Financial Officer and Company Secretary
Read More
Nick Johnson is a Chartered Accountant and a Chartered Secretary with extensive experience as a senior leader in finance and organisational transformation working across various sectors including IT, human services, building and construction, and banking. He was previously the Chief Financial Officer at The Benevolent Society and is a Graduate of the Australian Institute of Company Directors.
Over his career, Nick has driven several significant transformations, created strong business partnership cultures, led operations, and led large teams in Australia, the United Kingdom and Europe, Asia and Africa.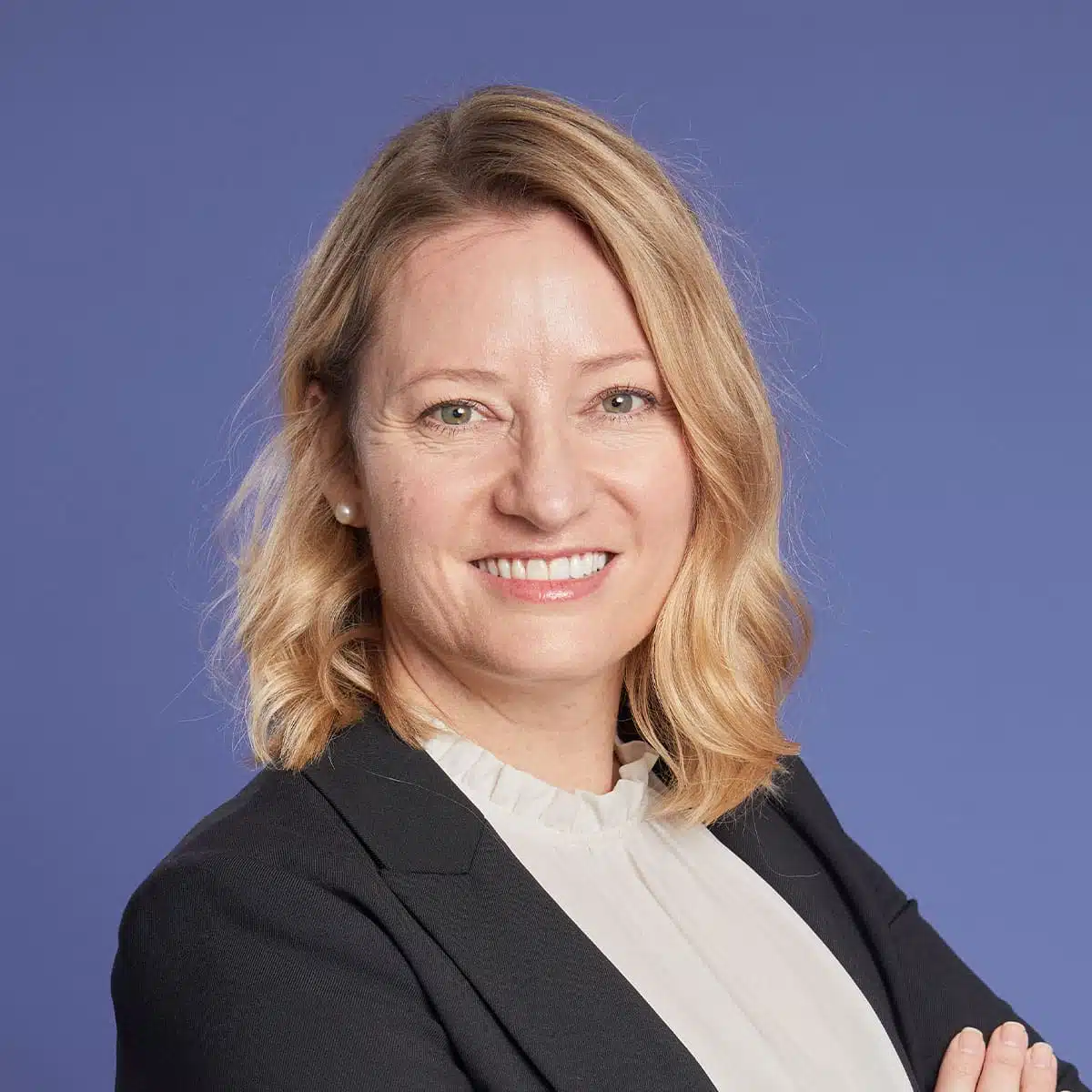 Katelyn Barakat
Executive Director of People and Organisational Development
Read More
Katelyn Barakat has extensive experience in strategic people and culture strategies, talent management, workplace relations and leading organisational change.
For over a decade, Katelyn has been a senior lead across purpose-led organisations centred on human services as well as commercial experience in hospitality and lifestyle products.
Katelyn leads all aspects of the employee lifecycle, including human resources, talent acquisition, organisational development, employee engagement and health and wellbeing at Afford, and is passionate about Diversity, Inclusion and Belonging.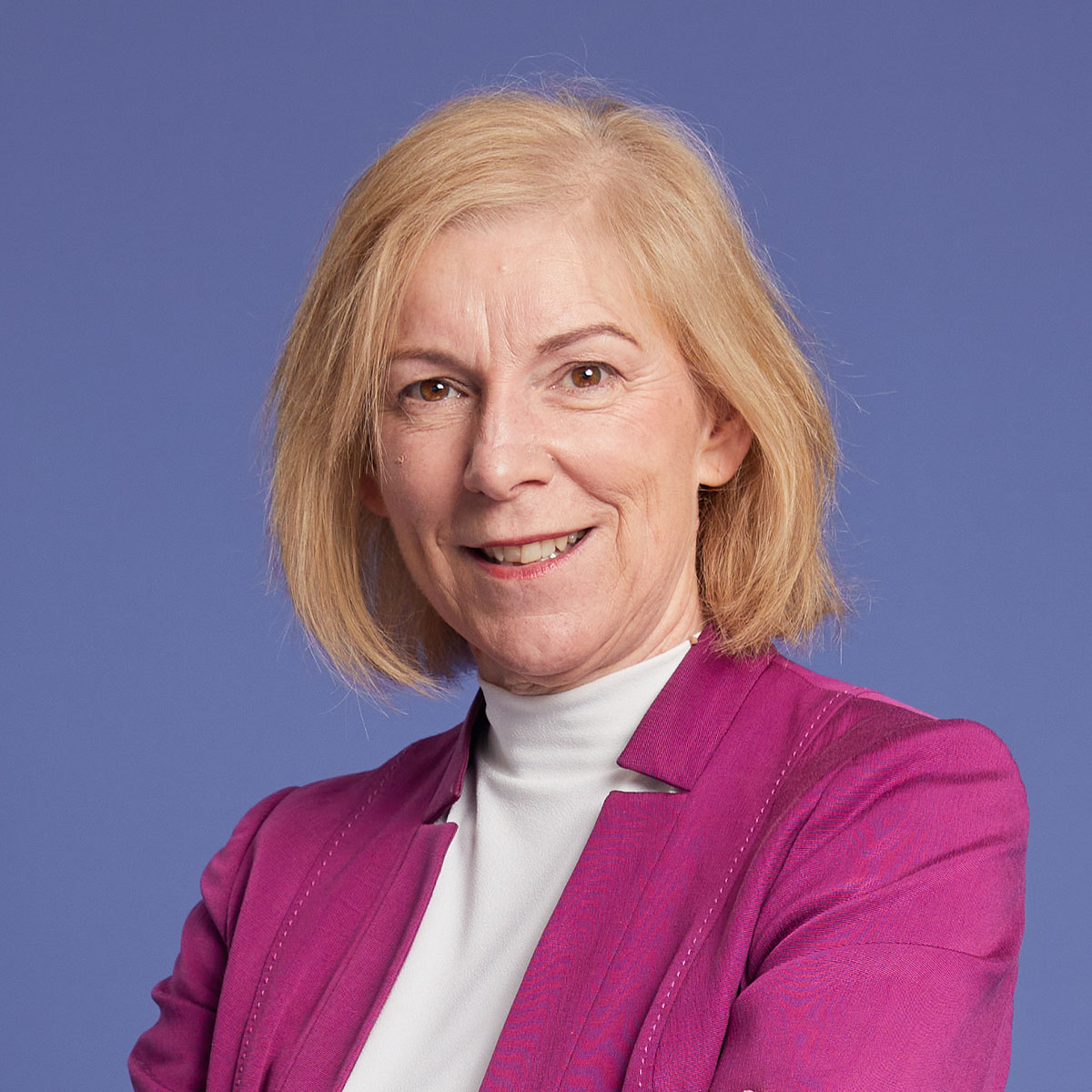 Leith Sterling
Executive Director of Consumer Experience and Safeguarding
Read More
Leith Sterling has a wealth of experience across disability, aged care, child, youth and family care. She has held various senior and executive roles, leading risk, quality, safeguarding and practice functions. Leith takes an integrated approach to ensuring operations are involved in the development of new systems and processes. She is deeply passionate about the disability sector and in her work and family experiences, she consistently demonstrates a strong commitment to Reconciliation.
We're here to help!
If you would like more information about our services get in touch with our Customer Care Team.
Contact Us
Was this page helpful?
Is there anything missing on this page? Please let us know
Is there anything missing on this page? Please let us know