We work with a range of organisations to achieve our mission and vision. Our partners share our values and commitment to making a positive social impact for people living with disabilities across Australia.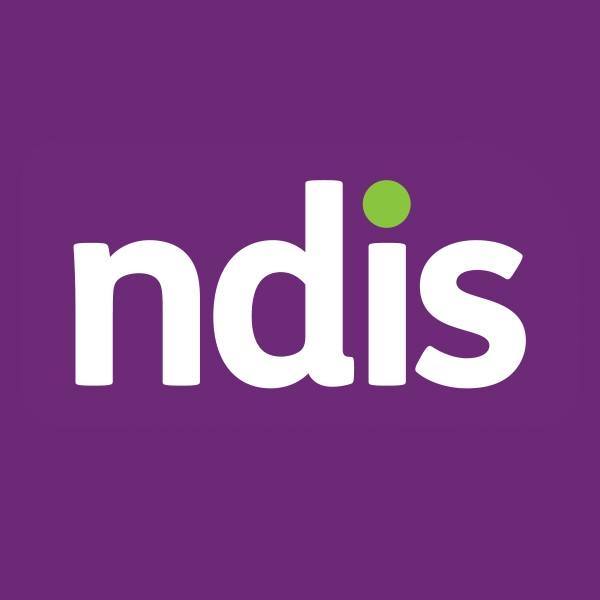 National Disability Insurance Scheme (NDIS)
Afford is a registered National Disability Insurance Scheme (NDIS) service provider. Our commitment to quality, safety and best practice means we go above and beyond to ensure we are compliant with National Disability Insurance Agency regulations and deliver services that achieve our clients' life and work goals. Afford is committed to upholding the NDIS Code of Conduct.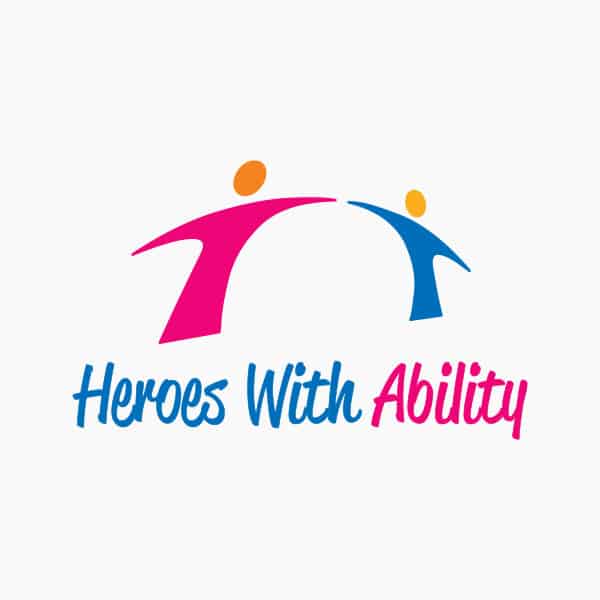 Heroes With Ability
Heroes with Ability is a community organisation that gives people living with disability the opportunity to achieve their wellbeing goals through sport. Afford clients are given so many of these opportunities through Heroes With Abilities.
Afford partners with Heroes With Ability to promote their 10-week school programs, training and education and ambassadors' program.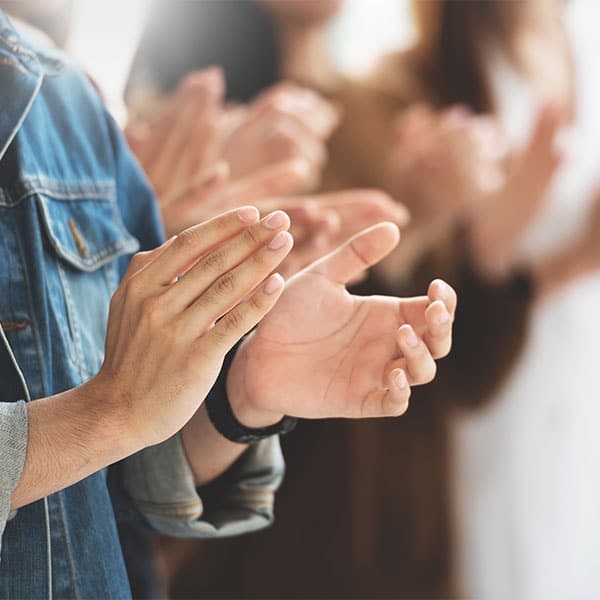 Grant and Funding Partners
The Australian Foundation for Disability would like to take this opportunity to thank the following partners, donors and supporters of our organisation in the 2021/22 financial year.
Read More
The Estate of the Late Yvonne Mavis Byrne
Australian Government – Stronger Communities Grant
Blacktown City Council
Camden Council
Carers NSW
City of Casey
Earlwood Bardwell Park RSL – Bankstown Club Grants
Fairfield City Council
Federation of Ethnic Communities' Council of Australia (FECCA)
Guildford Leagues – Cumberland Club Grants
Moreton Bay Council
Mounties – Club Grants Fairfield
Multicultural NSW
NSW Government – Community Building Partner 2021
The Estate of the late Anita Stafford McKenzie
Parramatta City Council
RA Gale Foundation
South Australia Government Defence SA
Wenty Leagues – Cumberland Club Grants
We extend our appreciation to our ongoing regular donors at Afford. All donations to Afford go towards providing quality infrastructure, service and support for our clients.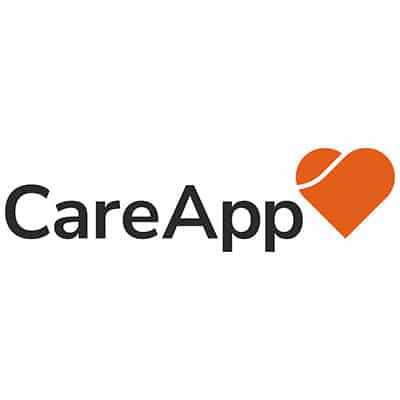 CareApp
CareApp enables us to connect Afford clients, carers, and families effortlessly in real time. This multimedia app makes it easy for us to share photos, videos, newsletters, important notices, and more. With CareApp, Afford is enhancing client engagement to provide our community with an even more comprehensive support system.
We're here to help!
If you would like more information about our services get in touch with our Customer Care Team.
Contact Us
Was this page helpful?
Is there anything missing on this page? Please let us know
Is there anything missing on this page? Please let us know